Sis N Lil Bro – Praise Him
Added by djSymphony on 14th October 2022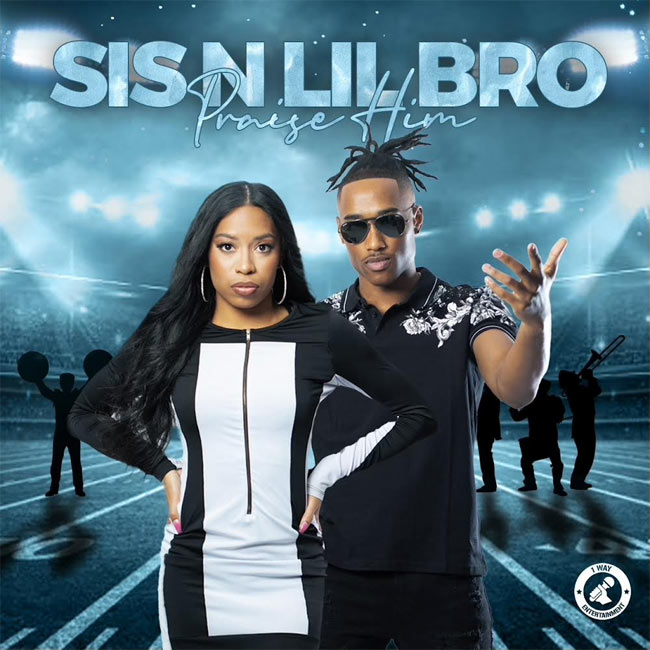 ABOUT THE ARTIST
New Hip Hop duo Sis N Lil Bro have stamped their mark on Gospel music with "Praise Him" from their album Versatility. "Praise Him" is available now.

Upbeat and joyful, "Praise Him" combines the HBCU marching band with a powerful paise chant. The moment the track starts, listeners enter a dynamic praise party. The lyrics discuss the way God oversees and impacts our lives. Sis N' Lil Bro has seamlessly combined Hip Hop with the vocal and instrumental background elements. This single is a musical testimony of how God has influenced both artists, "God has taken me out the darkness and put me in the light."

"Praise Him" will undoubtedly be a hit with young people and individuals desiring a more contemporary Gospel music experience. Sis N' Lil Bro are not focused on traditional sounding Gospel music. This project represents their combined musical versatility and creativity.
SONGS